Hooterville Part Duo (download or stream)
14 mins long | 550 mb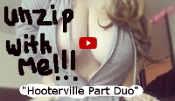 ____________________________________________
Honestly, this one is too racy for youtube – there's no point in me even trying to post a preview there.
So I'll give you guys a thorough rundown on the clips in the compilation. If you missed the first one, you may want to check it out too.
Segment 1:
A ridiculously hot blonde parades around braless in a sexy white formal dress.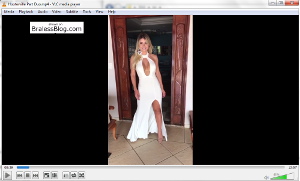 Segment 2:
A cute gal with some massive hooters acts a little shy as she gets a bra fitting.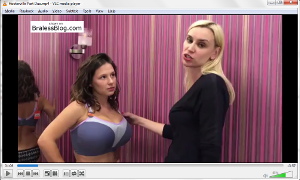 Segment 3:
A girl with big mogambos shows off her pokies (and then a little more) in her pink satin lingerie.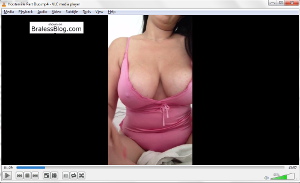 Segment 4:
A fit gal in a wet sportsbra struts her stuff in a parking garage.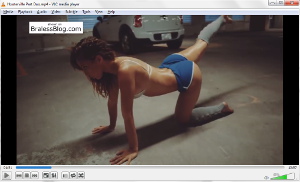 Segment 5:
Deliciously jiggly, unfettered boobs on the fashion show catwalk 🙂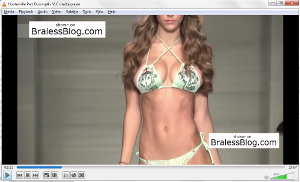 Segment 6:
Her nips bounce around and almost get away from her as this amazing brunette struts around her apartment in a batman t-shirt and other sexy tops.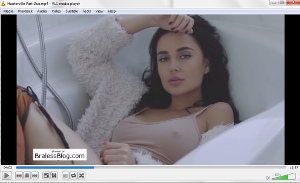 Segment 7:
This busty tennis player just can't keep a handle on her boobs as her sweaty top struggles with the pointy nips.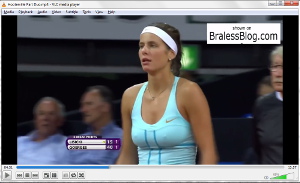 Segment 8:
I think she might be wearing latex – it shows every single pore and hair. She giggles as she jumps up and down with those deadly boobs.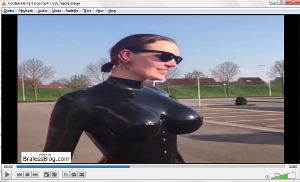 Segment 9:
Big soft boobies get jiggled around in an unbottoned top. This is what you're here for!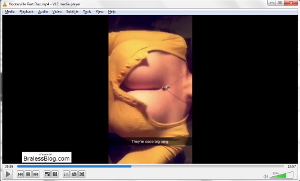 Segment 10:
A big boob drop with these white soft boobies. She apologizes for the nudity 😉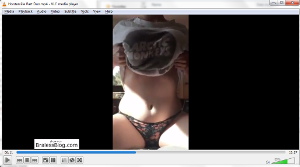 Segment 11:
A gorgeous girl records a selfie of her teasing us with her boobs.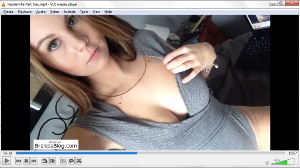 Segment 12:
This pair of tata's don't stand a chance in this top. What was she thinking??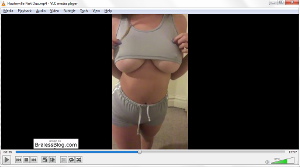 Segment 13:
Exotic looking gal threatens us with what have to be F-cups.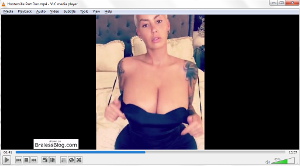 Segment 14:
This thoughtful beauty sneaks off to a semi-private place in her office so she can lift up her professional-looking top and show us her nice pair.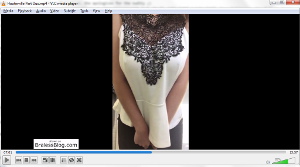 Segment 15:
"Whoops, my bra accidentally came undone and now I'm gonna joggle my bozookas for the camera…"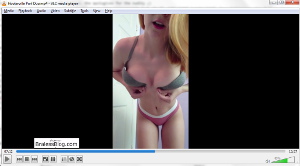 Segment 16:
Although this crazy fitness girl has some great gravity-defying boobs, you will not be able to resist looking at her crotch as she does her leg presses.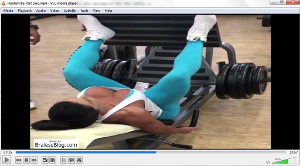 Segment 17:
This blonde must not realize as she films a selfie video in her car that she is having a bit of a wardrobe malfunction.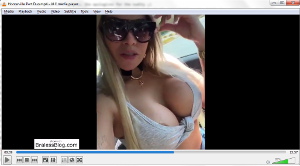 Segment 18:
A mature gal on a public beach enjoys showing us her new bikini and banging body.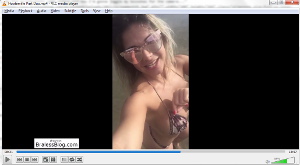 Segment 19:
I can't tell if this outfit is some kind of crazy swimsuit or if it's lingerie, but it's doing a stand-up job of making boobs great again.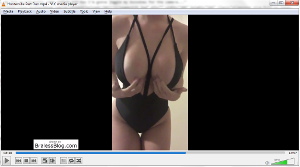 Segment 20:
Pokies in a white t-shirt by the waterfall = paradise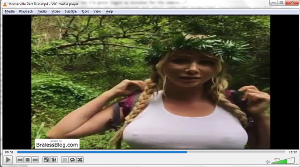 Segment 21:
Slow-motion bouncies of this DD-cup hottie jogging on a treadmill in her gym.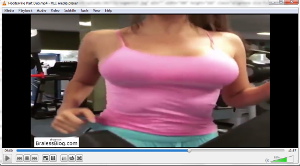 Segment 22:
This is kinda like a dude perfect video clip, only with boobs.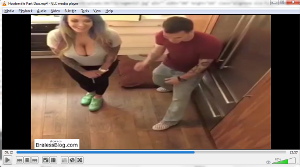 Segment 23:
Slow motion clip of a goddess springing out of a swimming pool.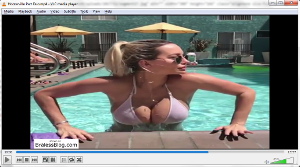 Segment 24:
Beautiful smiling busty gal meant to send this clip of her modeling some new lingerie to her boyfriend, but got the entire internet instead.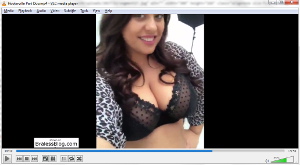 Segment 25:
College girl gives us a boob drop in her bathroom that's hard to forget.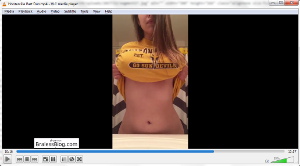 Segment 26:
Tattoos and cleavage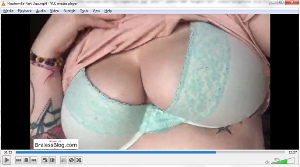 Segment 27:
Another boob drop at work. Let's hope she doesn't get caught!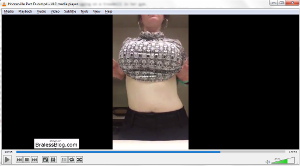 Segment 28:
This girl is like a human pretzel. Thank god she isn't wearing a bra so she has better mobility.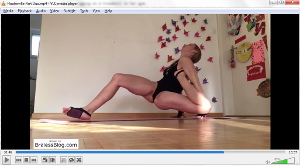 Segment 29:
Some kind of weird European handball stuff with busty women in skimpy outfits and bouncy boobies!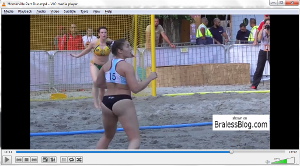 Segment 30:
Some more fashion show goodies that will leave you dreaming about swaying braless nips 🙂