Turkey Trot Boobie Compilation Video
17 mins long | 653 mb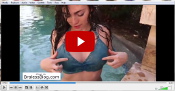 —————————————
This is another compilation video that contains a bit of nudity – too hot for Youtube. A fairly extensive description with screengrabs is below.
Segment 1
Lots of pokies and nips as this crossfit chick does her thing.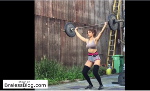 Segment 2
Busty gal in a yellow shirt strips it off and gives us the bazoombas we've been waiting for.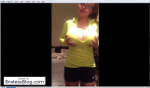 Segment 3
Huge boobs jiggle and bounce on a treadmill.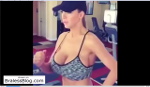 Segment 4
A bored mom lays on the bed and plays with her boobs while taking a selfie video.

Segment 5
A hot, very busty wife turns the camera on before getting on the bed in some lingerie.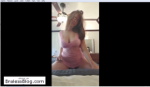 Segment 6
This girl is terrified in a race car, and then her top busts open.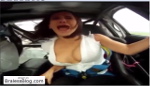 Segment 7
A hardbody busty wife gets dressed in the hotel room before going to the club.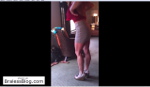 Segment 8
Two chicks enjoy cooking in the kitchen naked.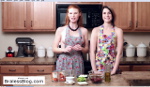 Segment 9
Where do we get all these busty girls? This one gives us a bare boob drop…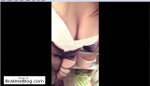 Segment 10
She squeezes them together before she squeezes them out.

Segment 11
Dirty girl strips in the library.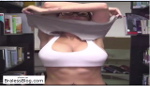 Segment 12
Gigantic busom bounces in a bikini on the beach.

Segment 13
This cute girls top comes off when she dips into the pool.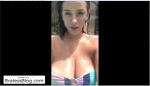 Segment 14
A great busty sweater boob drop.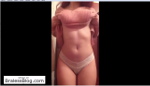 Segment 15
More boobies getting jostled around when this exotic looking gal goes jogging.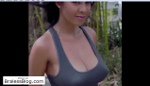 Segment 16
Ok, these girls might be a little to big (and droopy)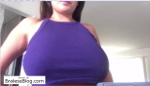 Segment 17
She enjoys stripping her bikini top off and playing in the cool pool water.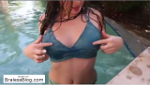 Segment 18
Who would have guessed this lady was secretly hiding boobs this big. This isn't a boob drop, more like a boob explosion as she rips open that dress.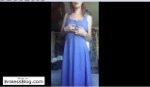 Segment 19
Two lesbians lick each others' boobs at the dance club.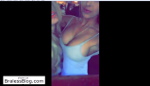 Segment 20
The tanktop gets pulled aside until we see…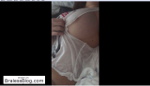 Segment 21
Whoa, this lady is packing some serious boobies in there.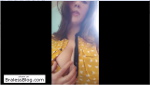 Segment 22
A hot blonde in a fine piece of lingerie gets so raunchy we have to edit some parts out!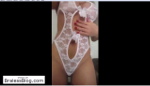 Segment 23
Big red bikini boobs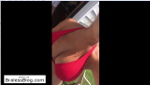 Segment 24
A whole lotta shaking going on!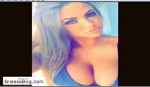 Segment 25
Who doesn't want to watch four hotties doing some pillow fighting!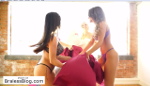 Segment 26
A bunch of random hot models at a car show.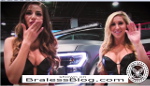 Segment 27
This girls get the crap scared out of them in some drift cars, meanwhile their boobies are bouncing all over the place.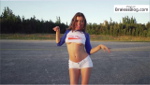 Segment 28
She seems to be saying: even chubby girls have big soft boobs.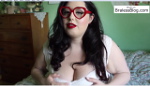 Segment 29
More clips of that insanely hot crossfit gal.