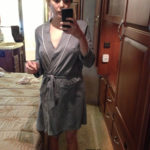 Every now and then I run across a famous babe with nice boobs and I realize "Holy crap, I have never posted about her on BralesBlog!"
Most of you already know I have a thing for superheroines. I still have a poster of Lynda Carter on the back of my bathroom door just so I can keep an eye on her while I go number two.
I'm not sure who I liked more as Catwoman, Halle Berry or Anne Hathaway.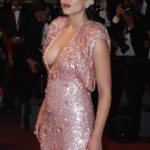 So it's quite a surprise that I haven't ogled Elizabeth Olsen's boobs before.
Word on the street is that she has not gotten a boob job. It's pretty cool how the Marvel folks realized just how delicious an asset that cleavage was, and made her uniform cut/fit in a way that emphasized them.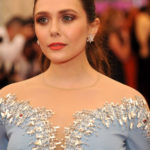 Because I'm awesome, I've dug up a few braless and pokies photos of Elizabeth, and even a video or two.
She married a musician a few years ago, so she's technically off the market. But I don't think that will last, cause he's sort of effeminate and she is going to be daydreaming about a manly man such as myself before long. So I'll just hang in there until she and her boobs can be my valentine.
Update:
I couldn't help but add this shot of Elizabeth on the red carpet with her braless boobs hanging out.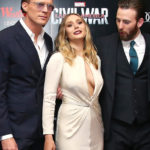 And one more – hahaha, it's so funny when I stun people with my big, beautiful, braless boobs!